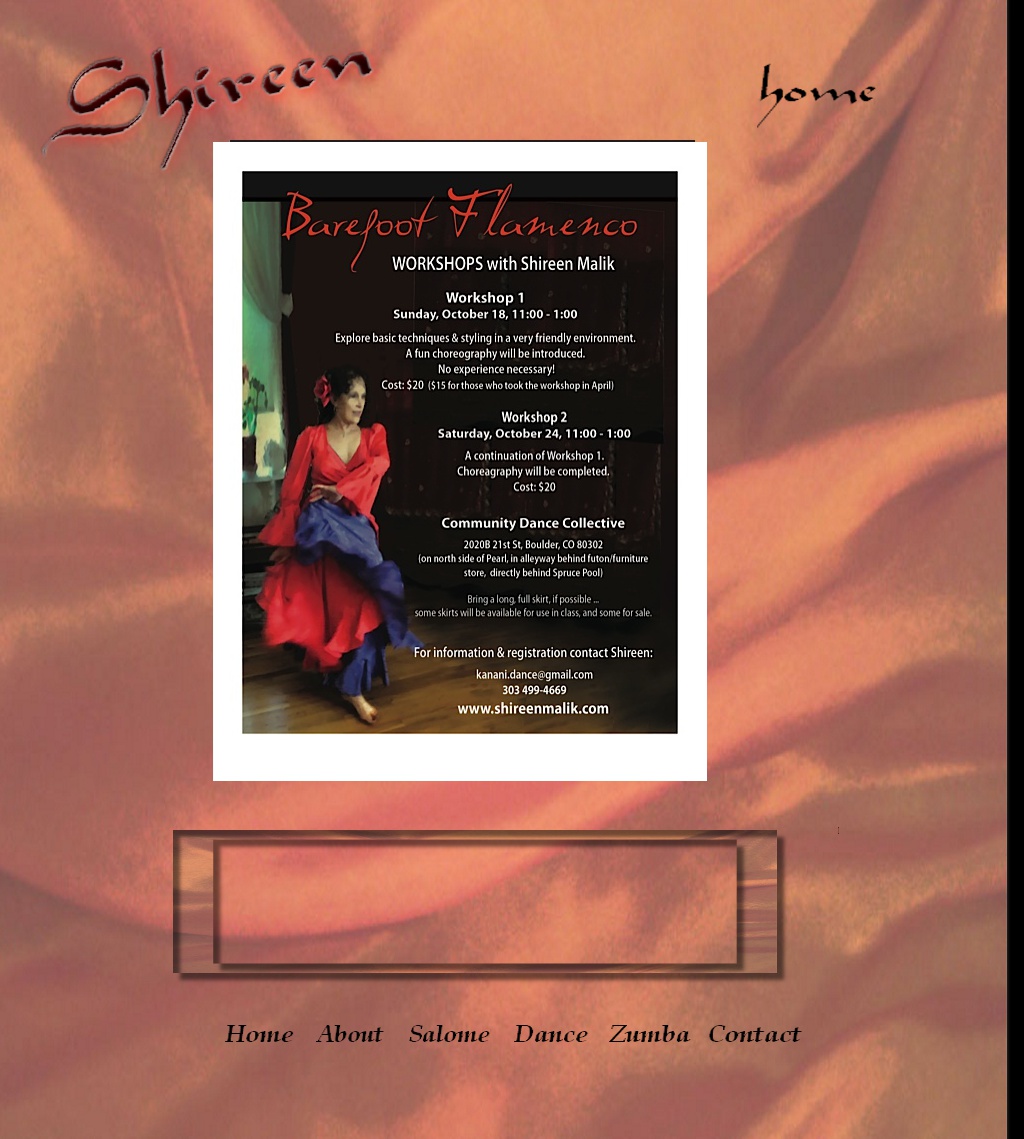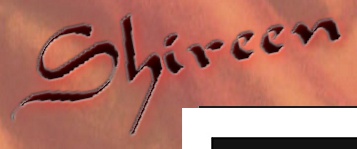 Her studies at the University of California, Berkeley, culminating in a B.A. Honors degree in the combined fields of anthropology, psychology and sociology enhanced an already keen interest in diverse cultures, leading to extensive world travel and life abroad. Shireen's path led to Egypt, Turkey, Morocco, Greece, Pakistan, Spain, Cuba and the Hawaiian Islands.

Shireen Malik, of Sephardic descent, pursues a vibrant career as a multicultural dancer and independent
scholar, and is a member of the International Dance Council - CID UNESCO. Shireen's dance life has been devoted to oriental dance (bellydance), flamenco, salsa, and
hula, and she now adds zumba fitness to her class offerings.

Studying dance at the source has provided valuable insights into cultural influences and the collective spirit of the local people. While living in Oxford, England she used the famed Bodlein Library as a starting point for the historical dance research that has been an ongoing pursuit ever since.

An active instructor, performer, choreographer and producer, Shireen has received grant support for her work from the Colorado Scientific and Cultural Facilities District and the Boulder Arts Commission.